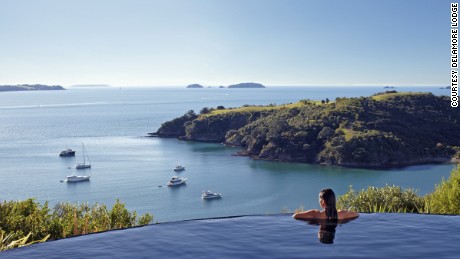 (CNN)It's one of the most fiercely prepared for travel guides of any year– the yearly study of locations Lonely Planet is suggesting for 2016.
The travel giant's " Best in Travel 2016 " is a roundup of leading along with emerging experiences and locations.
The collection "highlights not the locations tourists are visited next year, however the locations our group identified they need to go to," states Tom Hall, Lonely Planet's editorial director.
Next year's must-visit nation is Botswana, which the group at Lonely Planet calls "wild Africa at its finest."

Greatest wildlife eyeglasses

Botswana has "a few of the best wildlife eyeglasses in the world," from antelopes and elephants, to huge felines and African wild pets.

Also suggested are the Okavango Delta and Kalahari Desert, both "renowned African landscapes and huge stretches of wilderness."

The No. 4 nation on the list the Pacific island country of Palau, a small island chain of about 200 limestone and volcanic islands covered in abundant green forest and surrounded by blue-green seas.

For its unbelievable diving and snorkeling it's been called "the undersea Serengeti."
Originally released at: http://edition.cnn.com/