New Yorks Metropolitan Museum of Art might be best in declining to get rid of a Balthus masterwork. It is ideal that we are having this argument, composes Guardian movie critic Peter Bradshaw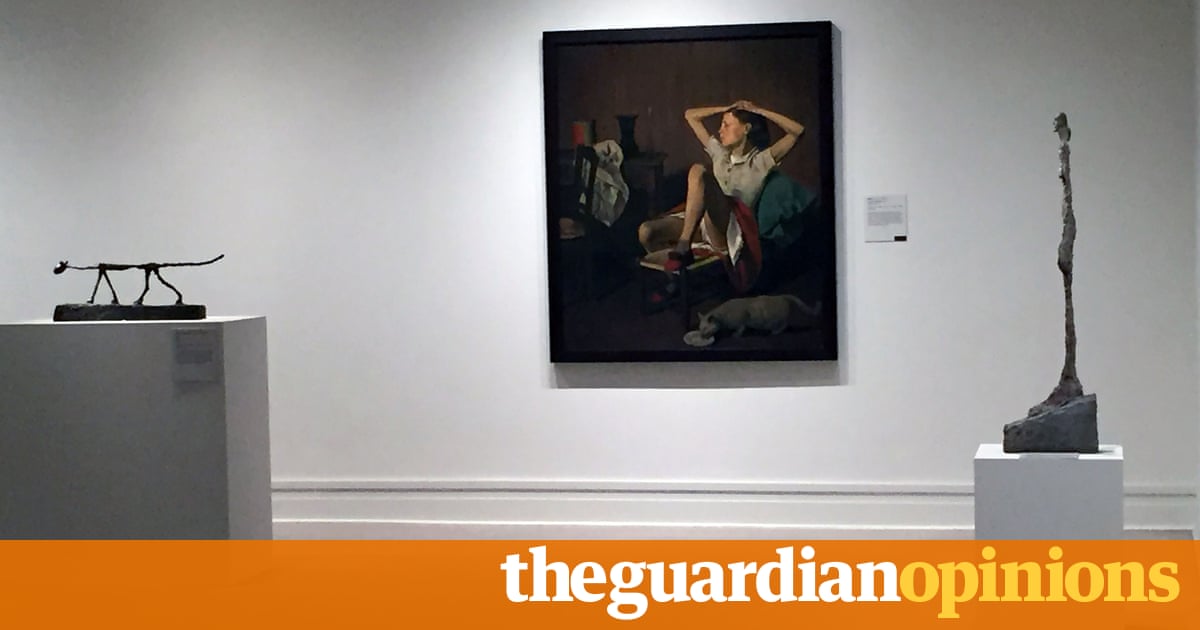 I s #MeToo getting in a late stage? We may be settling into a phase in which rather a great deal of guys in media and showbusiness– however no other location of life– are being shamed into "stepping away" from their distinguished and profitable tasks, however without exposing their benefits or getting their collars felt. And there is risk of a brand-new reaction.
In New York, a debate is opening up about a 1938 painting the city's Metropolitan Museum of Art: Thrse Dreaming– by the artist Balthasar Klossowski, referred to as Balthus– notoriously reveals a girl in a suggestive position.
An online petition with countless signatories has actually required its elimination: "Given the present environment around sexual attack and accusations that end up being more public every day, in showcasing this work for the masses, the Met is glamorizing voyeurism and the objectification of kids." The museum is declining to comply, its representative simply mentioning the debate as "a chance for discussion".
For what it's worth, I do not think the painting ought to be eliminated. I think that an army of supercilious individuals will now increase, congratulating themselves on their intellectual heroism in standing company versus censorship, and stating that this is all #MeToo has actually come to, and that we should now call a stop. The cultural dispute might plateau on these terms. The argument about attack, abuse and harassment in the work environment is still far from settled.
Hobson's dissatisfied option
Originally released at: http://www.theguardian.com/us