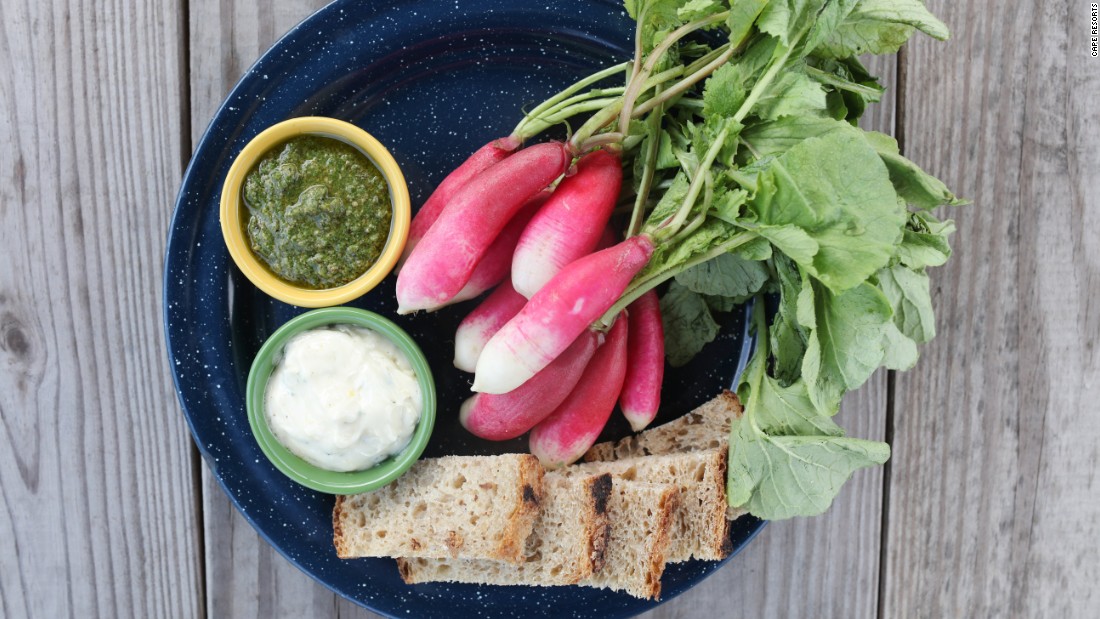 (CNN)Nestled amidst the high-end stores, art galleries and traffic of Manhattan's SoHo community, raspberries and blueberries will thrive in a roof garden come spring.
Rosemary and sage fragrance the air, while 4 chickens strut in a cage surrounded by a canopy of hops shading them from the midday sun.
The cooking area personnel of the Crosby Street Hotel visit the roof to gather the eggs and has the tendency to the habanero peppers, simply a couple of flights from the Prince Street train station.